Creating DevOps Communities and Events With Andy Burgin, Dustin Collins, and Nathen Harvey (ADO45)
Andy Burgin, Dustin Collins, and Nathen Harvey join Matt and Trevor to talk about what it takes to create DevOps events, Meetups, and communities.
Show Notes
Matt spends the entire episode claiming that Nathen was famous for being on ADO11, when in fact it was ADO14.
Check Outs
Nathen
If you're at a big conf, find the locals and do a mini meetup onsite
DevOpsDays Podcast
Andy
Dustin
Trevor
Agents of Shield Season 3
Surface Book, Nexus 6P <3 gadgets
Matt
Doctor Who LEGO set (Bridget told us about it, how did she know about it and we didn't?)
CHICAGO CUBS CHECK THEM OUT YO!!! BUZZ SAW!!!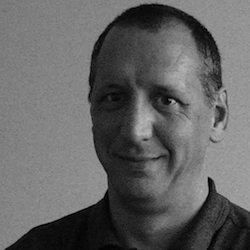 Andy Burgin
Andy has worked in the "digital" industry in Leeds since 1994, he has a range of skills from development, infrastructure, operations and project management. Andy is the founder of the LeedsDevops group which been running for 2 years and is attracting large crowds and speakers from a range of local and national devops players. He's recently presented an ignite at DevopsDays Paris on running a Devops meetup group.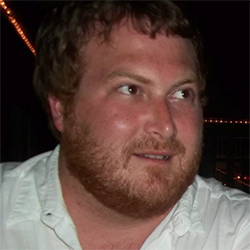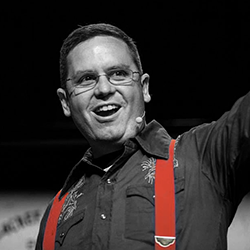 Nathen Harvey
As the VP of Community Development at Chef, Nathen helps the community whip up an awesome ecosystem built around the Chef platform. Nathen also spends much of his time helping people learn about the practices, processes, and technologies that support DevOps, continuous delivery, and high velocity organizations. Prior to joining Chef, Nathen spent a number of years managing operations and infrastructure for a diverse range of web applications. Nathen is a co-host of the Food Fight Show, a podcast about Chef and DevOps.
---



---