DevOps in the Windy City With Jeff Smith, Jerry Cattell, and Sameer Doshi (ADO75)
There are some interesting things going on in DevOps in Chicago! Matt is joined by Jeff Smith (GrubHub), Jerry Cattell (LifeQode), and Sameer Doshi (kCura), for a panel discussion on just what makes tech and DevOps different in Chicago. Plus, special updates on the Cubs/Dodgers game. Yay sportsball!
Show Notes
ADO episode at devopsdays Chicago 2014 with J. Paul Reed
Jerry started his career swapping out computers for Y2K in tropical locations. Nice job to have!
Most sportsball talk on any episode of ADO to date!
"You may not be able to move as fast as others, but that doesn't mean you have to sit still" - Jeff
Conversations Matt has had with local folks in the past two years have changed from "this will never work at my company" to " this is really hard, and we aren't moving as fast as I would like us to be"
1871 - Chicago incubator
Companies doing cool devops in chicago
If you have an upcoming conference you would like to see promoted on ADO, you can fill out the handy form at arresteddevops.com/conf
Upcoming conferences
For any devopsdays, try the code ADO2016! It should get you 20% off.
Open CFPs
Check Outs
Jeff
Jerry
Spantree Vimeo - a Meetup recording company that also does tech consulting
Sameer
Matt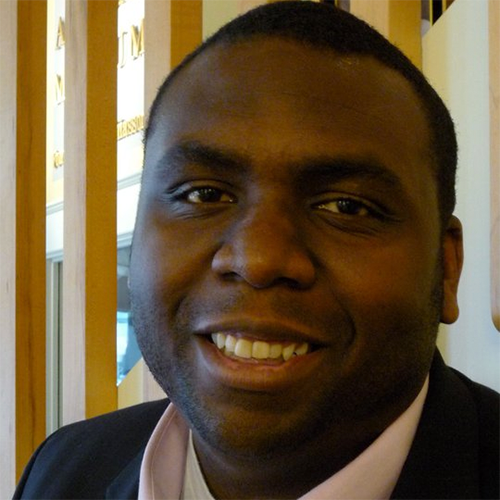 Jeff Smith
Jeff Smith has been in the technology field for over 15 years, oscillating between manager and individual contributor. He currently serves as the Manager of Site Reliability Engineering at GrubHub. Jeff enjoys discussing the psychological aspect of problems in organizations. Jeff is also one of the co-founders of the Chicago Nerd Social Club. He occasionally musters up the strength to write on his blog, All Things Dork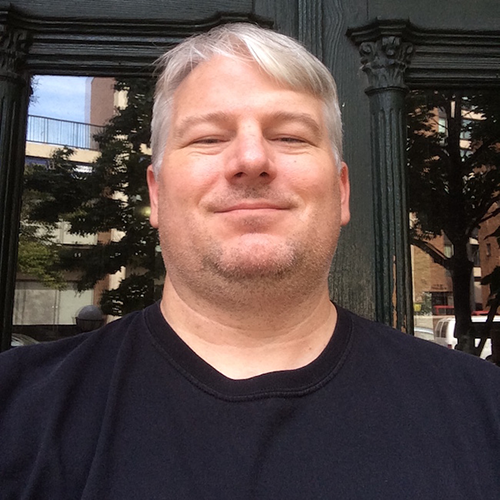 Jerry Cattell
Jerry Cattell is the VP of Engineering for LifeQode, a co-founder of ShiftGen, and occasional Senior Site Reliability Engineer for Yardi Systems. In his spare time, Jerry is a co-organizer of the DevOps Chicago meetup group and DevOpsDays Chicago. Jerry has over 17 years experience as a developer, sysadmin, DBA, and systems architect.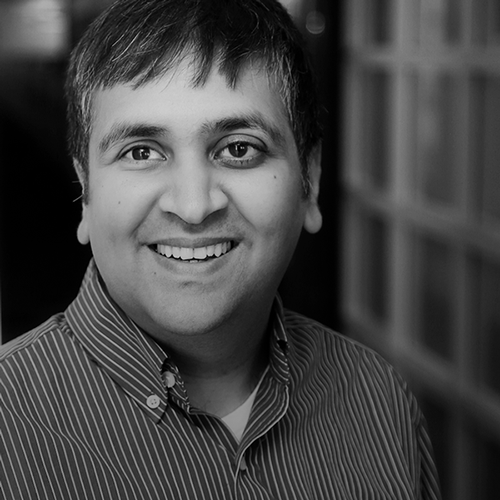 Sameer Doshi
Sameer is a DevOps Architect at kCura, where he manages DevOps team, responsible for maintaining software development tools, automation, and culture. His work enables a small team of engineers to manage a large code base across a distributed source control system and rapidly spin up complex server environments for a growing development team. Sameer graduated from Boston University with a degree in biomedical engineering. He joined kCura in 2014.
---



---