Devopsdays Madison 2017 With Emily Freeman, Joshua Zimmerman, & Christian Herro (ADO95)
Bridget & Matt chat with devopsdays Madison 2017 speaker Emily Freeman & organizers Joshua Zimmerman & Christian Herro.
Show Notes
Devopsdays Madison 2017 was the second year for this event. With great speakers, workshops, open spaces, and sponsors, this event brought the community together to learn and share.
Bridget and Matt sat down with a speaker (Emily Freeman) and a couple of organizers (Joshua Zimmerman & Christian Herro) to talk about the wider themes of organizational change when you may not call all the shots in your org.
If you have an upcoming conference you would like to see promoted on ADO, you can fill out the handy form at arresteddevops.com/conf
Upcoming conferences
Use code "ADO2017" for a discount on many devopsdays.
Open CFPs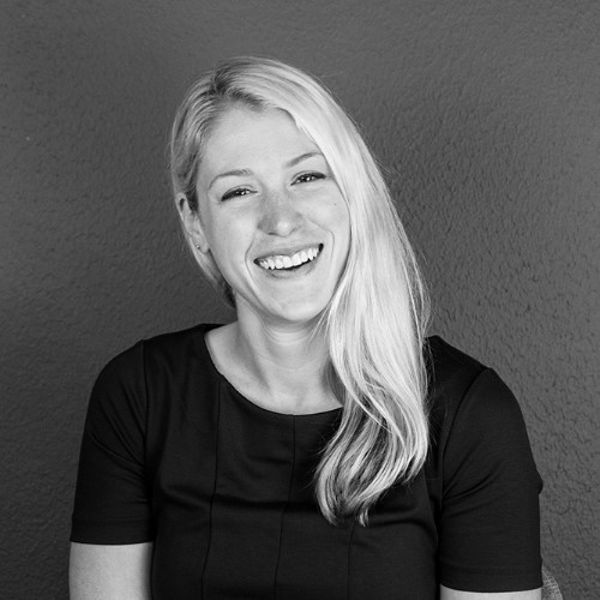 Emily Freeman
Emily Freeman grew up in the "swamp" as Trump lovingly refers to it. After many years of ghostwriting, she made the bold (insane?!) choice to switch careers into software engineering. She now works as a developer advocate for Kickbox and lives in Denver, Colorado.
Joshua Zimmerman
Joshua Zimmerman has worked for the University of Wisconsin - Madison Libraries for the past decade, playing a variety of roles ranging from helpdesk support, web developer, and Windows systems administration. For the past five and a half years, Joshua has been part of a team of administrators architecting and maintaining an ever-growing Linux server environment for applications both developed in house and procured from vendors. In his spare time, Joshua co-organizes the Madison DevOps meetup and devopsdays Madison.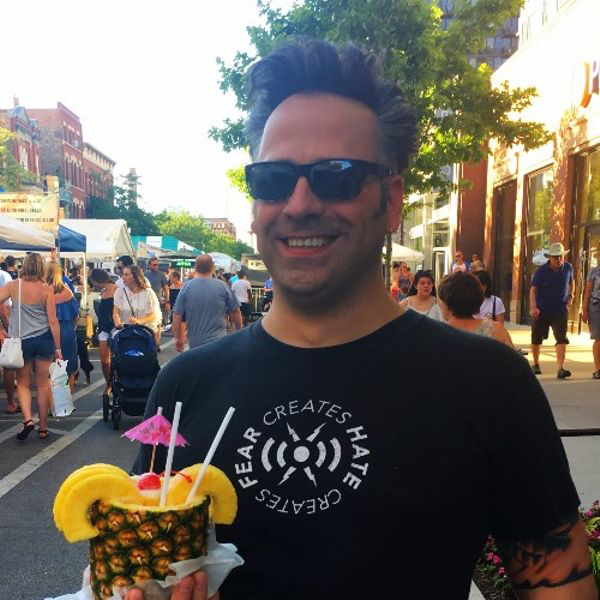 Christian Herro
Christian is an engineer at Nextpoint and an organizer of devopsdays Madison. He's been an ops person for nearly 20 years, only getting out into the wider world of open source recently. He still misses ksh a little. Christian enjoys dancing, live music, board games, and suffers attending to the whims of Prickles the cat.
---



---