The Sysadmin Show (ADO18)
Way back in Episode 3, we had a 'Dev focused' show. It's about time to show some sysadmin love.
Show Notes
What exactly does it mean to be a sysadmin? How do you define "sysadmin"?
What is your favorite thing about devops? How does it change your life as a sysadmin?
Matt has a belief that sysadmins are inherently cynical. Is he an idiot?
What do you miss about "the good old days?"
Alex Howells asks: "How often do you think 'Fuck it all, I'm going to be a plumber or electrician?'"
Video of guys changing tires while car is on two wheels http://www.youtube.com/watch?v=5WLwRg3erm4
Amazon Certified Sysops Admin Associate http://aws.amazon.com/certification/certification-levels/certified-sysops-admin-associate
Check Outs
Mike
Chris
Brian
Trevor
Matt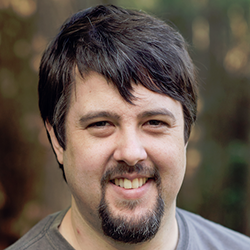 Chris Read
I currently work at DRW where I help developers and operations deliver more value faster. I used to work for ThoughtWorks as a Principal Technical Consultant and Infrastructure Specialist. I help developers understand the environments they are developing for, and help infrastructure people build better systems. My specialties are Unix (any flavour), networking and development. I've done time as a Developer and as a Sys Admin, but now I'm both…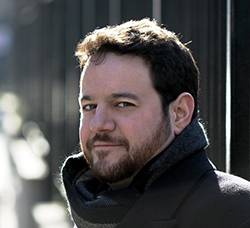 Mike Fiedler
Mike is a long-time systems engineer, building a variety of platforms with all technologies. Currently the Director of Technical Operations at Datadog, he focuses on delivering scalable platforms with short turnaround times via automation. He is the Chief Editor of Ops School, and contributes to Chef, maintains cookbooks, and many other open source projects. Sometimes he writes a few of his own. He's spoken at Velocity, DevOpsDays, ChefConf and AWS re:Invent, amongst others.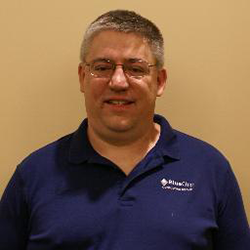 Brian Wagner
I am currently working for Bluechip Consulting Group as a Solutions Architect helping to implement various security related and automated OS migration solutions. I spent most of my career supporting Web Developers by both developing build and release solutions and generally as a Linux Systems Administration. Over the years I have seen the benefits first hand of the DevOps way. Which has lead to my focus on getting Ops and Developers working together for the benefit of the companies I have worked with and for. I have worked for various sized companies from Fortune 500 companies like GE and Chrysler all the way down to dot-com start-ups and three man web development shops. They all gain in productivity and profitability with DevOps powering their profit engines.
---


---