ChefConf 2016 With Jon Cowie, Fletcher Nichol, and Annie Hedgpeth (ADO67)
Recorded at ChefConf 2016 in Austin, Texas, with delightful guests Annie Hedgpeth, Fletcher Nichol, and Jon Cowie. We talk about all the new hotness of Habitat and Chef Automate, as well as cover the experiences of five years span of ChefConf attendee experience. Plus, Trevor throws shade at 'DevOps 2.0'.
Show Notes
Awesome videos from ChefConf:
Other delightful stuff: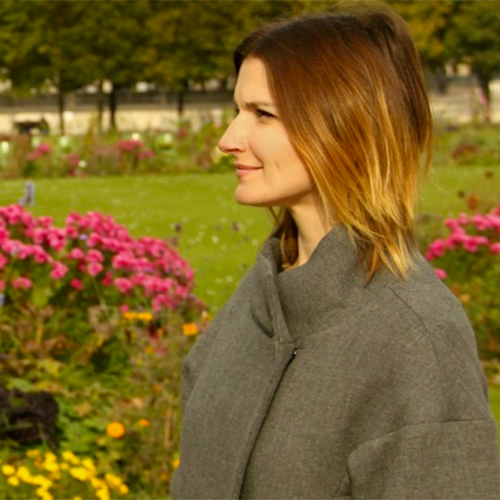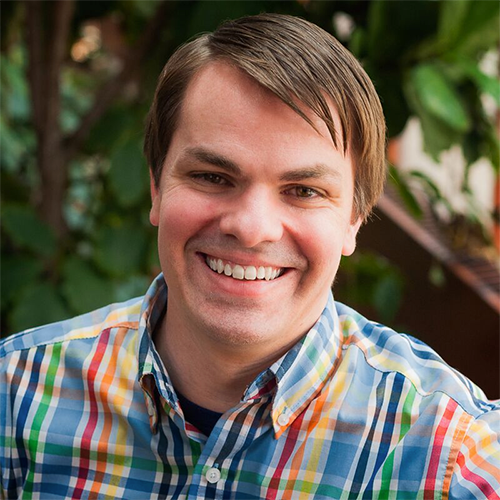 Fletcher Nichol
Fletcher Nichol is a software developer from Edmonton, Canada who has worked in jobs ranging from systems administrator to web application developer. He spends far too much time writing open source software and far too little time playing the drums. He is active in many automation and testing projects such as Chef and Test Kitchen, and is a core developer of Habitat. Fletcher works for Chef Software, Inc, an automation company which helps companies of all sizes automate their business with safety at speed.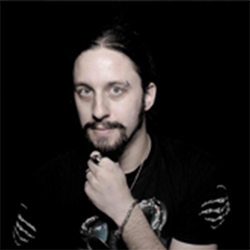 Jon Cowie
Jon Cowie is a senior operations engineer at Etsy where he mixes his love of both coding and operations to try and solve interesting problems. He has created and open sourced a number of projects, including the Chef tools knife-spork and knife-preflight, and has spoken at several of O'Reilly's Velocity conferences. He's currently working on the upcoming O'Reilly book Customizing Chef.
---
---